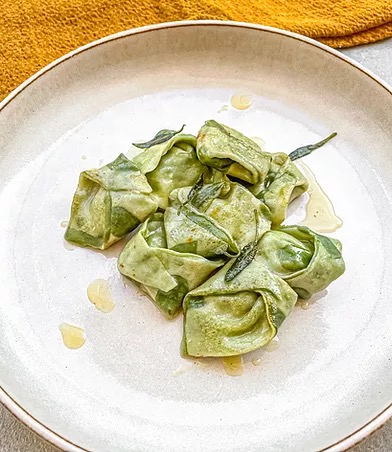 Artisanal Pasta
The creative potential is endless with pasta- from colour combinations, designs, patterns, and the variety of shapes, I love to explore the infinite possibilities. Now, with the support of family, friends, and clients, I have decided to share some of my creations. My Pasta makes the perfect gift, and makes any pasta night even more special. The vibrant colors, unique shapes, and natural flavours bring new dimensions of individuality to every pasta dish.
Thank you for supporting me in my pasta journey. Hopefully my Pasta has motivated you to create a beautiful dish with some of my handcrafted pasta. Happy cooking!
Order via WhatsApp: +27 62 053 8345
Available for order
Items change every week. Excited to create new flavours, colours and shapes.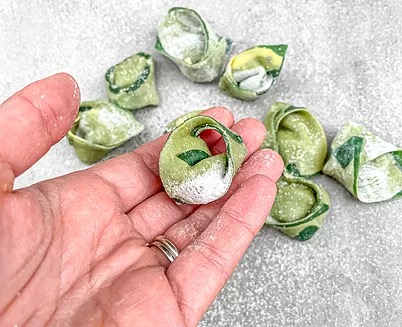 Tortellini
Beef Ragu
R 150 (300g)
Serves 2
Butternut & Feta
R 120 (300g)
Serves 2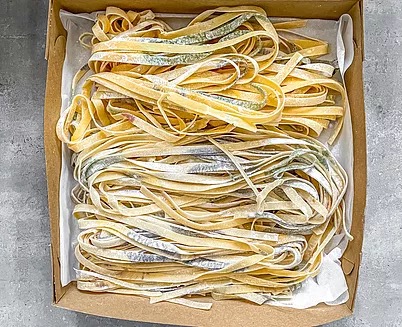 Egg Dough Tagliatelle
Sour Dough
R 100 (500g)
Serves 4
Gluten-Free
R 120 (500g)
Serves 4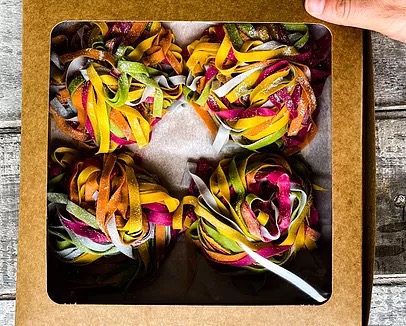 Naturally Dyed Pasta Art
Mixed Pack
Beetroot, turmeric red pepper, butterfly pea flower and spinach
R 100 (500g)
Serves 4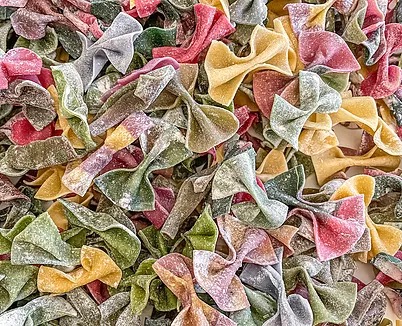 Farfalle
Mixed colours
R 120 (500g)
Serves 4
Luxury gift boxes for any occasion! Price available on request.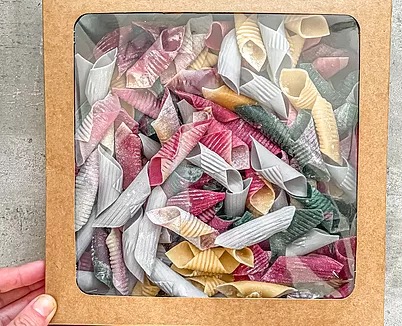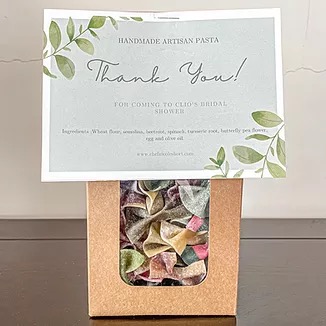 Custom shapes and fillings available
If you like to have a custom shape, colour or filling contact me